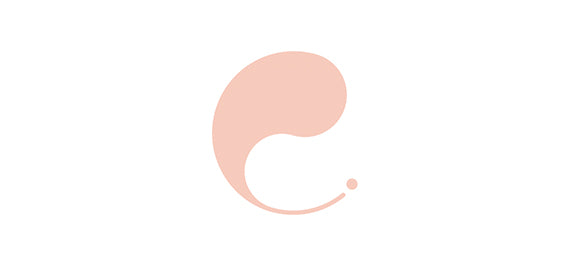 Chouchou
Chouchou was officially born in Glasgow's Hidden Lane in 2010 and since its early beginning became recognised for playful and innovative designs. The renowned hood design, named Hollyhood, was conceived to be worn as a chic and versatile accessory, able to protect from the unpredictable and hairstyle damaging Scottish weather. The first inspiration came from Los Angeles' free-spirited and casual lifestyle and the creative process transformed it into something new by tastefully combining it to premium Scottish tartan and Harris Tweed to create compelling one-of-a-kind designs.
British Vogue was captured by Chouchou's first Hollyhood design, crafted in Black Stuart tartan and in 2013 Chouchou was offered the opportunity of a dreamy collaboration with Glenisla Kilts and Calzeat to participate in New York Tartan Week. The showcase featured the best in Scottish design alongside the likes of Vivienne Westwood and Harris Tweed Hebrides.
Never satisfied with what is available to purchase on the high street, Chouchou's designer and founder, Silvia Pellegrino, gradually started to add bold garments and a variety of eye-catching accessories to the collections.
Chouchou's slow-fashion approach means that everything is crafted in traditional ways, manufactured in Spain and Scotland in small batches to keep it exclusive and sustainable. Moving out of the seasonal collections and embracing the endless collection approach means being able to offer a higher quality product, made to order and often customisable, to make sure whoever wears it is fully satisfied with the design and will enjoy it for life.
Chouchou's mission is to empower women worldwide by offering genuine, authentic creations that have a feel-good effect and respect our body and ecosystem.
Chouchou is a French word meaning loved one and Silvia's message is to love ourselves enough to have the courage to fully believe in our dreams and make them a reality.
Silvia Pellegrino
Silvia Pellegrino is an Italian fashion designer and creative director working between Glasgow and Barcelona. An adventurous and ceaselessly questioning spirit, Silvia followed her heart and pursued a fashion career. After graduating in Modern Languages at Sapienza
University of Rome, she attended a life-changing course at Central Saint Martin's School of Design and later enrolled at the Amsterdam Fashion Institute's Design & Styling course. After obtaining the foundation level degree, she decided to take her first steps towards a creative life upon her own terms.
In 2008, she embarked on an internship with the Los Angeles eco-conscious fashion brand Kucoon Designs. Upon returning to her birthplace, the Trastevere district of Rome, the majestic, baroque architecture and boisterous culture fired her imagination to begin a story of her own.
In 2009, Silvia moved to Glasgow, an inspiring and artistic city she loves deeply and calls home.
In 2010, Chouchou the fashion house was born.
In 2017, Silvia Pellegrino was listed in the Herald Magazine 'Scotland Fashion 50' alongside talented designers such as Christopher Kane and Pam Hogg.